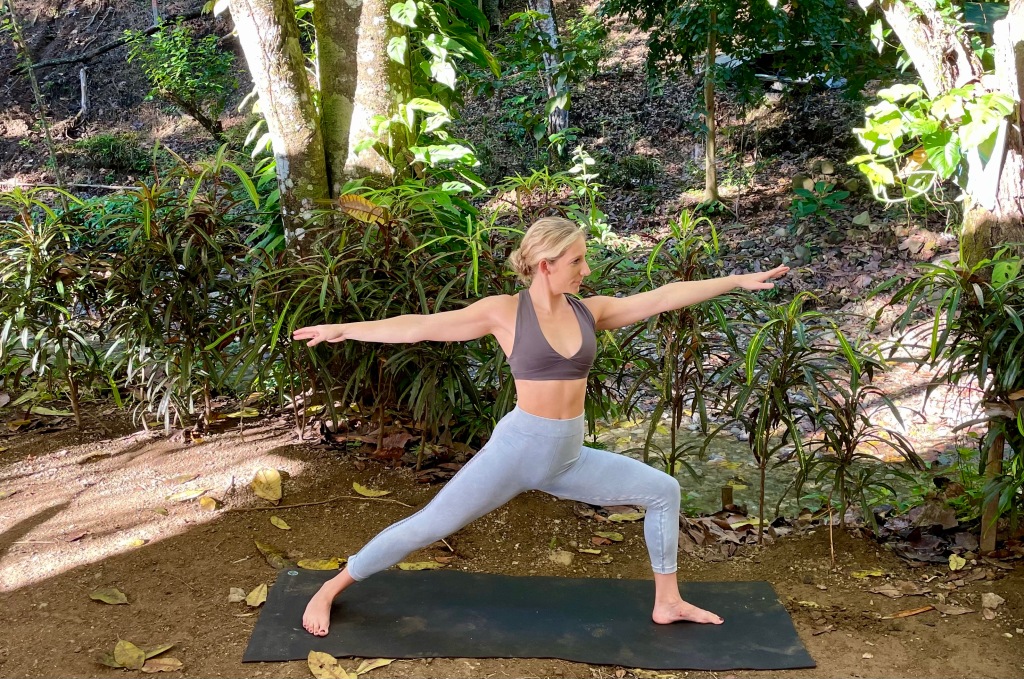 Optimal Wellness offers a subscription where you have unlimited access to yoga videos. New content is posted at least twice a month with various styles. We offer classes at local studios in NE Ohio, as well. We also provide one-on-one yoga, corporate yoga, yoga for athletes, and yoga at special events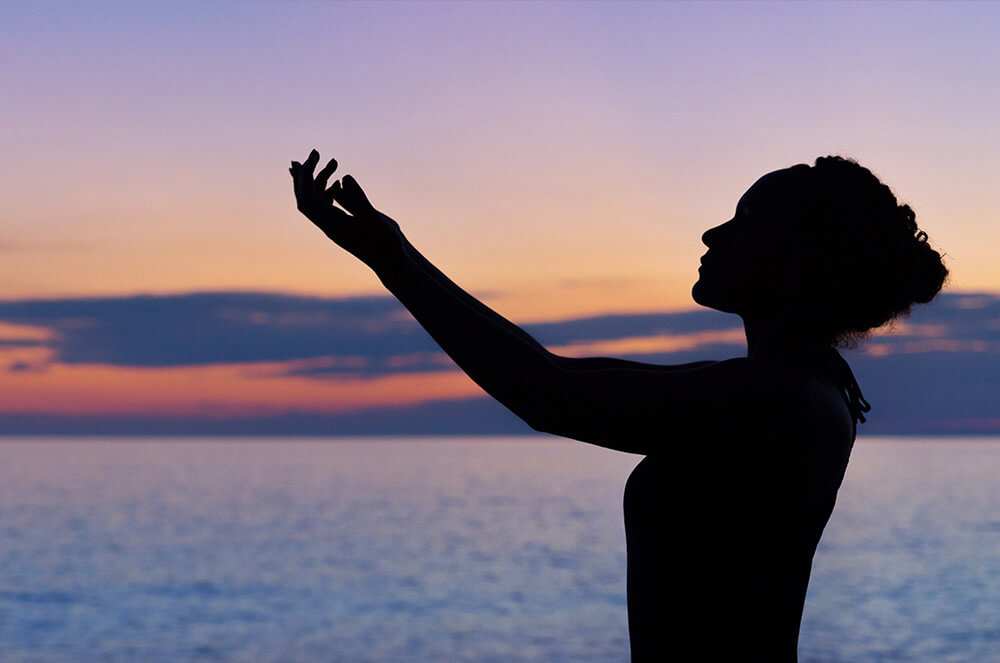 Life style coaching will be different for each individual. We will video chat, talk about your health and wellness goals, and how we can lead you to be successful, happy, and health. Our goal is for you to optimize your health all around. Anywhere from fitness to mental health and from longevity to nutrition and healthy lifestyle choices.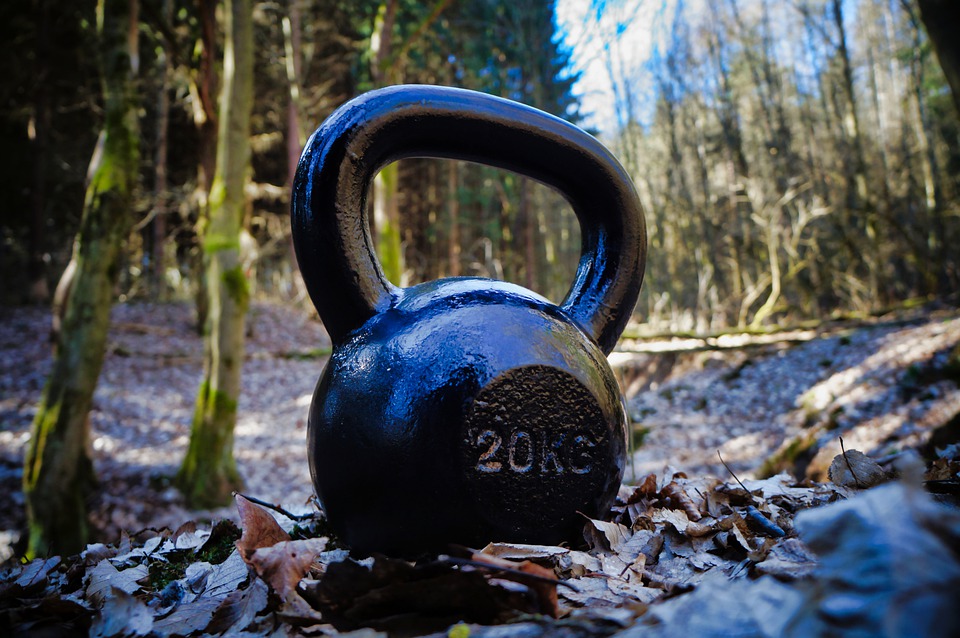 In-person training is available for those who are local or for those who are seeking online training. We will meet for 60 minutes for a one on one or group style training that is personalized for you and your goals. We assess each client and from there build a plan and work together to reach goals that involve strength, flexibility, mobility, and more.