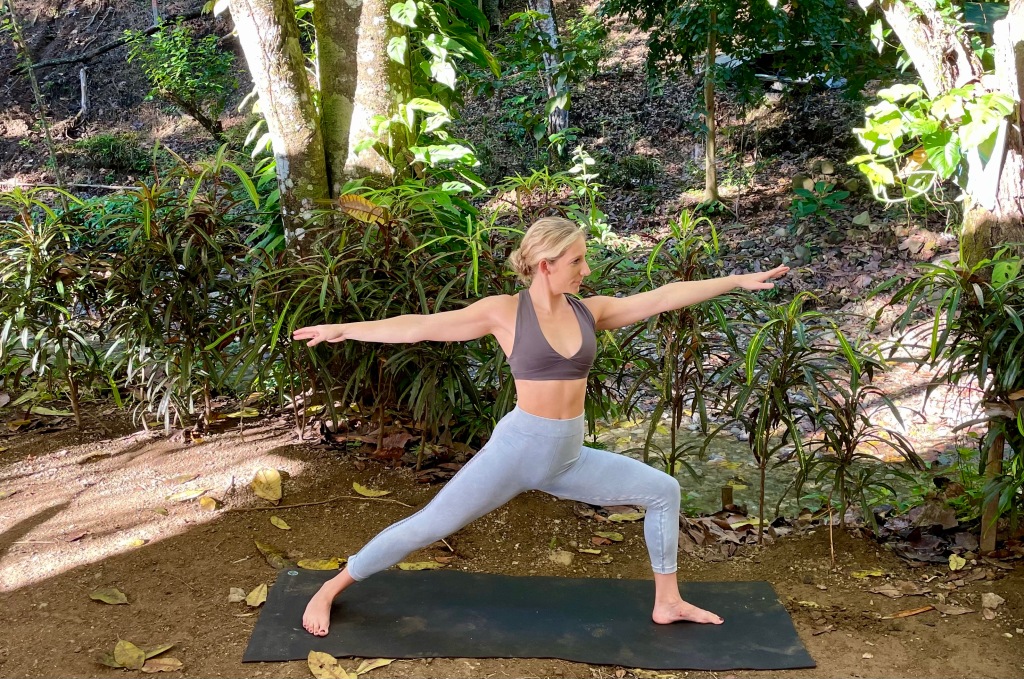 This is a subscription where you have unlimited access to yoga videos. New content is posted at least twice a month with various styles of yoga.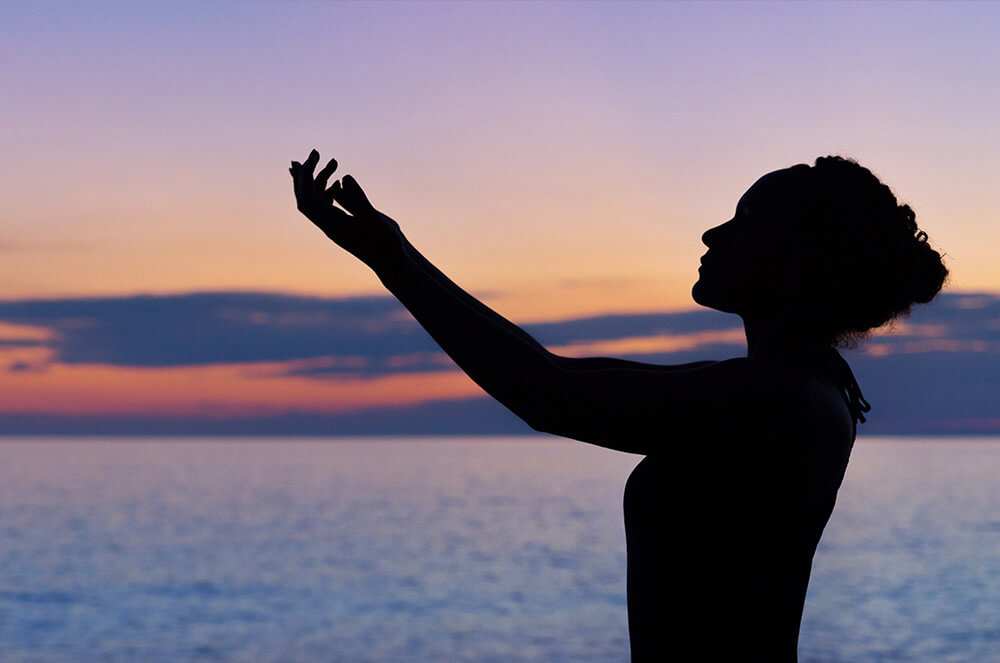 Life style coaching will be different for each individual. We will video chat and talk about your health and wellness goals and how I can lead you to be successful, happy, and healthy.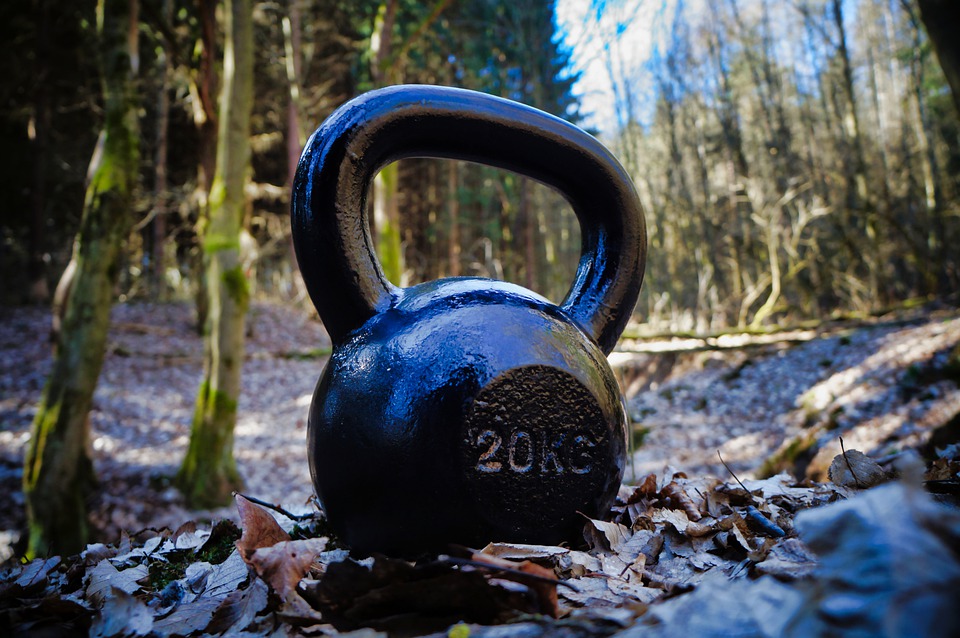 In-person training is available for those who are local. We will meet for 60 minutes for a one on one or group style training that is personalized for you and your goals.