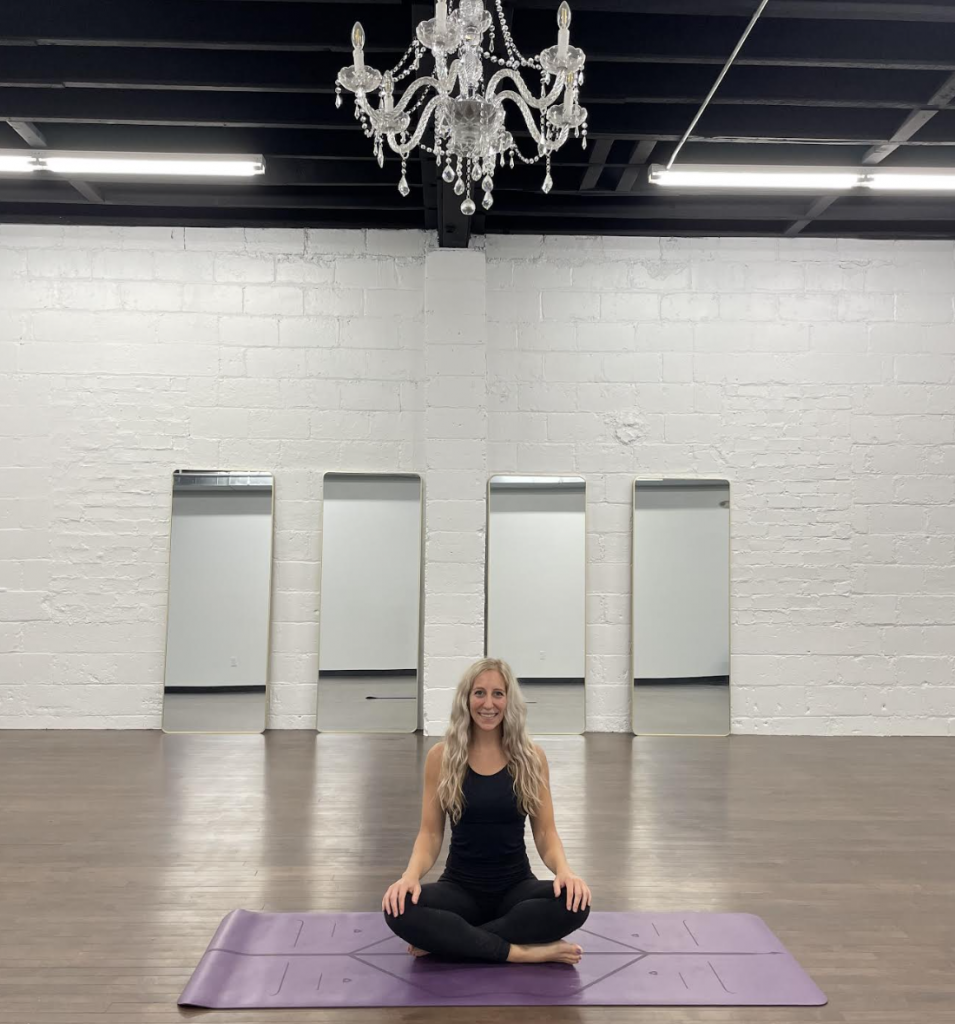 Allison
Optimal Wellness was founded in 2020 by Allison who is passionate about helping others live a balanced, healthy, and happy life. Like many yogis, Allison began her practice following her passion for physical fitness. She trained for years as a bodybuilder lifting weights and exercising in a gym, where she took her first yoga classes. Beyond poses and stretching, yoga struck Allison as a way to balance and care for herself. Through asana (postures), pranayama (breath work), and dhyana (meditation), she developed a love for yoga not only as a physical practice but also as a lifestyle and perspective. Allison completed her 200-hour yoga teacher training in April 2016 and she embraces a powerful practice with a healthy sense of fun and compassion. She is eager to help others find sthira sukha (steadiness and ease) in their own practices and everyday lives. She hopes to share a positive light in the fitness and yoga community around the world.
Certifications
Certified Personal Trainer – NASM (National Academy of Sports Medicine)
200-hour E-RYT (Experienced Registered Yoga Teacher – Yoga Alliance)
Group Exercise Instructor – NETA (National Exercise Trainers Association)
Fitness Yoga – NETA (National Exercise Trainers Association)
NETA Pilates – NETA (National Exercise Trainers Association)
Bachelor of Business Administration – Kent State University
American Red Cross CPR, First Aid and AED for the Professional Rescuer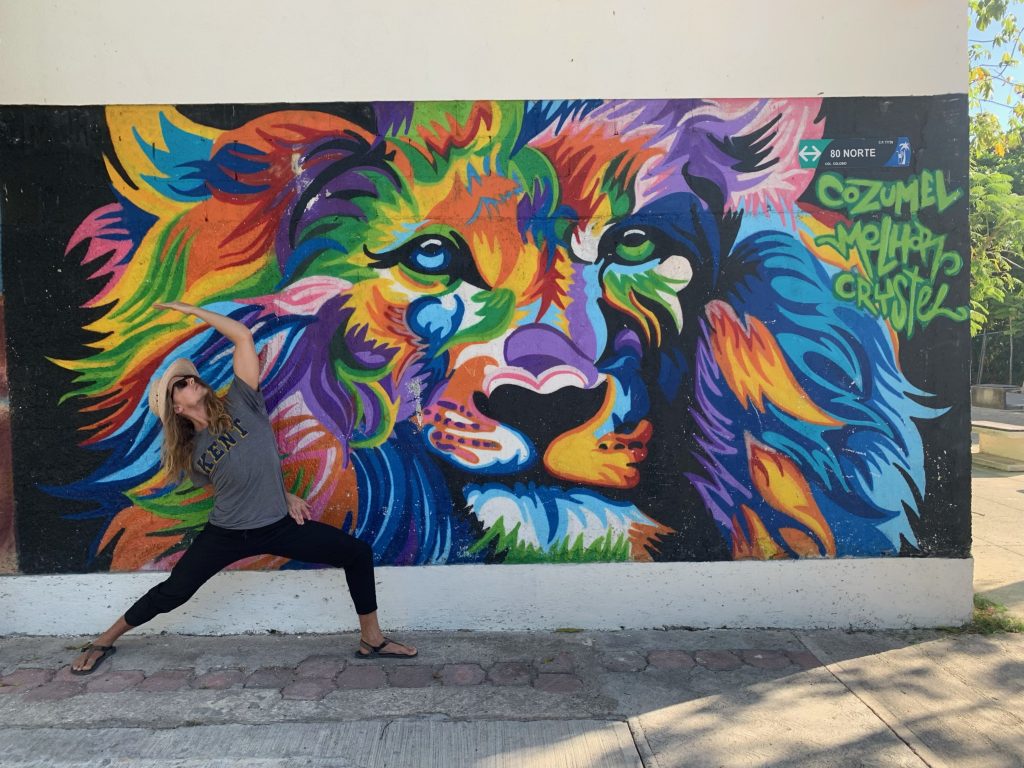 Andrew
Andrew's background includes yoga, meditation, mobility, personal training, and weight training. He also has a bachelor's degree in marketing and entrepreneurship. Andrew believes that wellness and yoga are a lifestyle and that they are a major contributing factor to overall health and longevity. He strongly believes in integrative medicine, time restricted eating, circadian rhythms, and natural healing.
Certifications
Certified Personal Trainer – NETA (National Exercise Trainers Association)
200-hour RYT (Registered Yoga Teacher – Yoga Alliance)
Bachelor of Business Administration – Kent State University
American Red Cross CPR, First Aid and AED for the Professional Rescuer