Powerful being,
We are ecstatic to invite you to TWO retreats this spring in Ravenna, Ohio on April 21st – 23rd & May 5th – 7th, 2023
Connect deeply with your innermost Self, with the wisdom of Mother Earth, and with the ancient teachings of Yoga…
🌀 We will gather to share a daily yoga & meditation practice, health & wellness practices, sisterhood connection, and so much more. 🌀
Get ready to get real, get raw, and tap into your wild Inner Feminine!
*Note: This offering is open to all femme-identifying folx. 🌸
Hosted by:
Paisley Parvati Devi // RYT-500, Multimedia Artist, & founder of Queer Mystic
Allison Yanci // ERYT-200, NASM Certified Personal Trainer, & founder of Optimal Wellness
Your investment includes:
– Detailed instruction on many topics: Yoga, meditation, breathwork, grounding techniques, sauna & ice baths, and Ayurveda (see full schedule below!)
– Breakfast on Saturday & Sunday, dinner on Saturday, snacks & cacao throughout
– Lodging on a beautiful, spacious property with sauna
To see the schedule, learn more, and sign-up, click the buttons below and let us know what questions you have.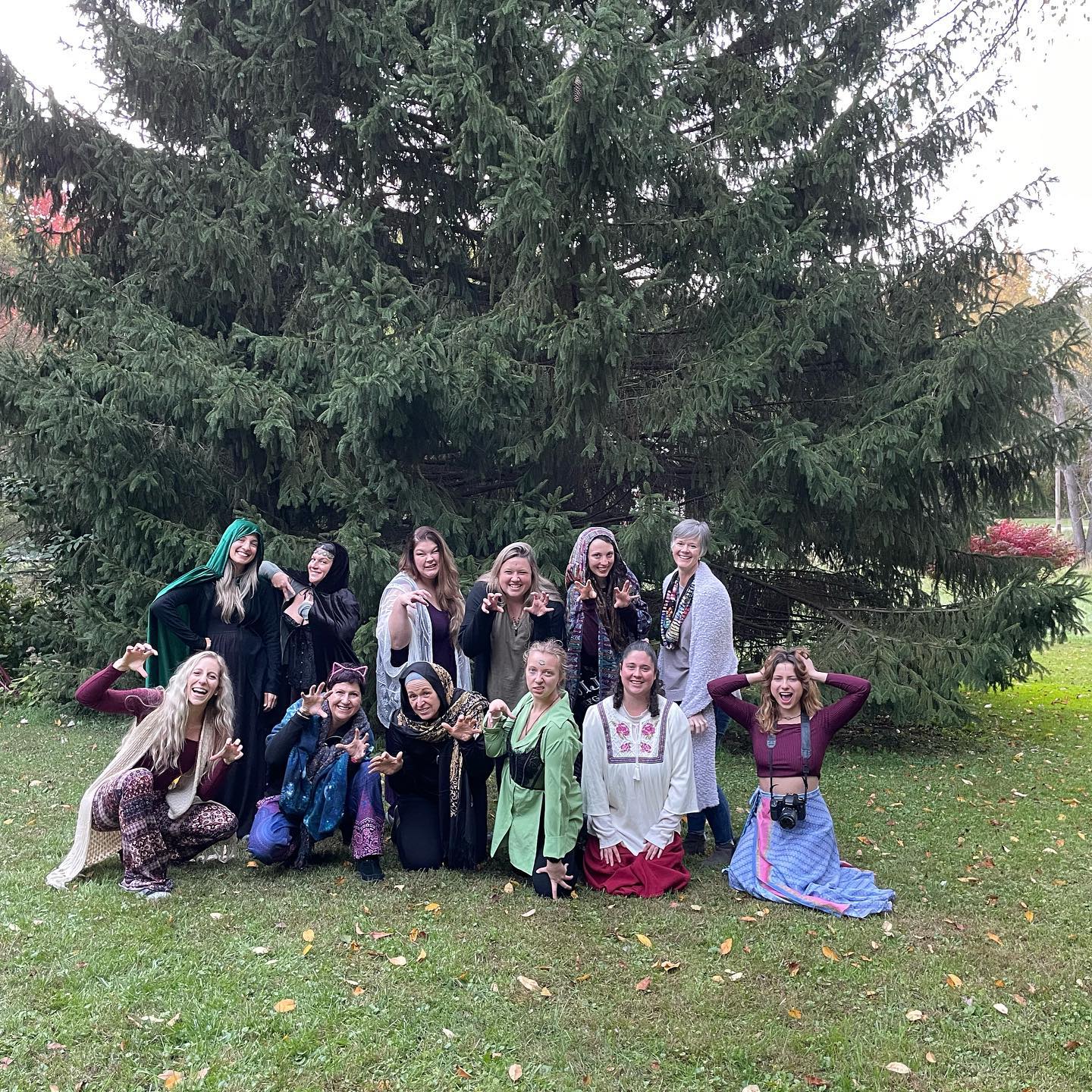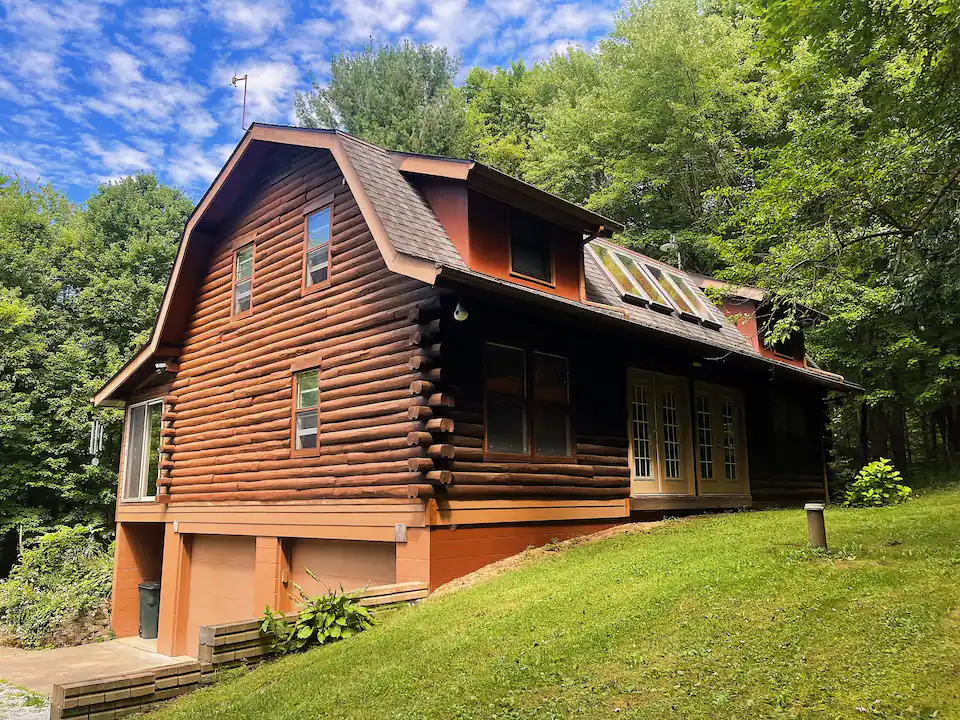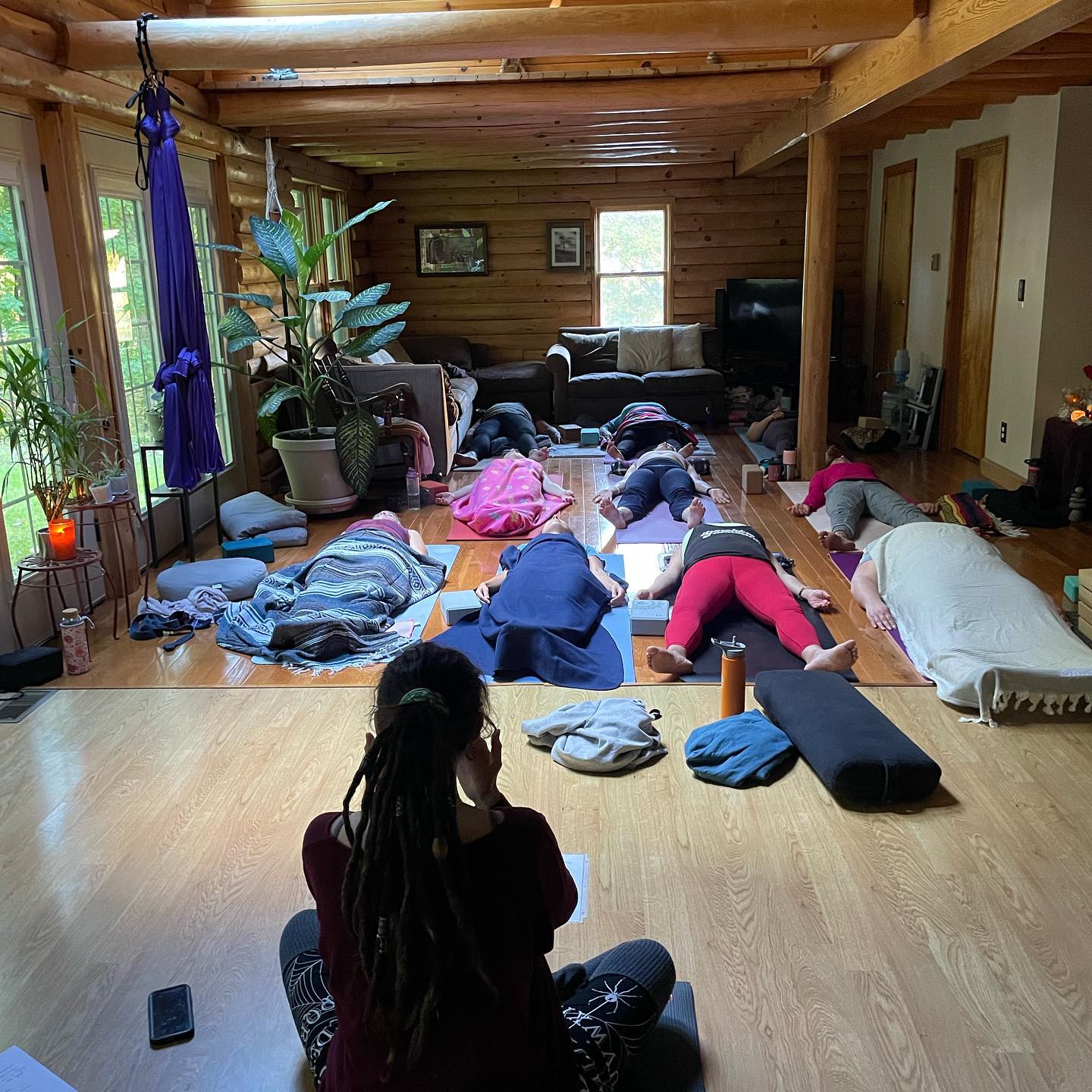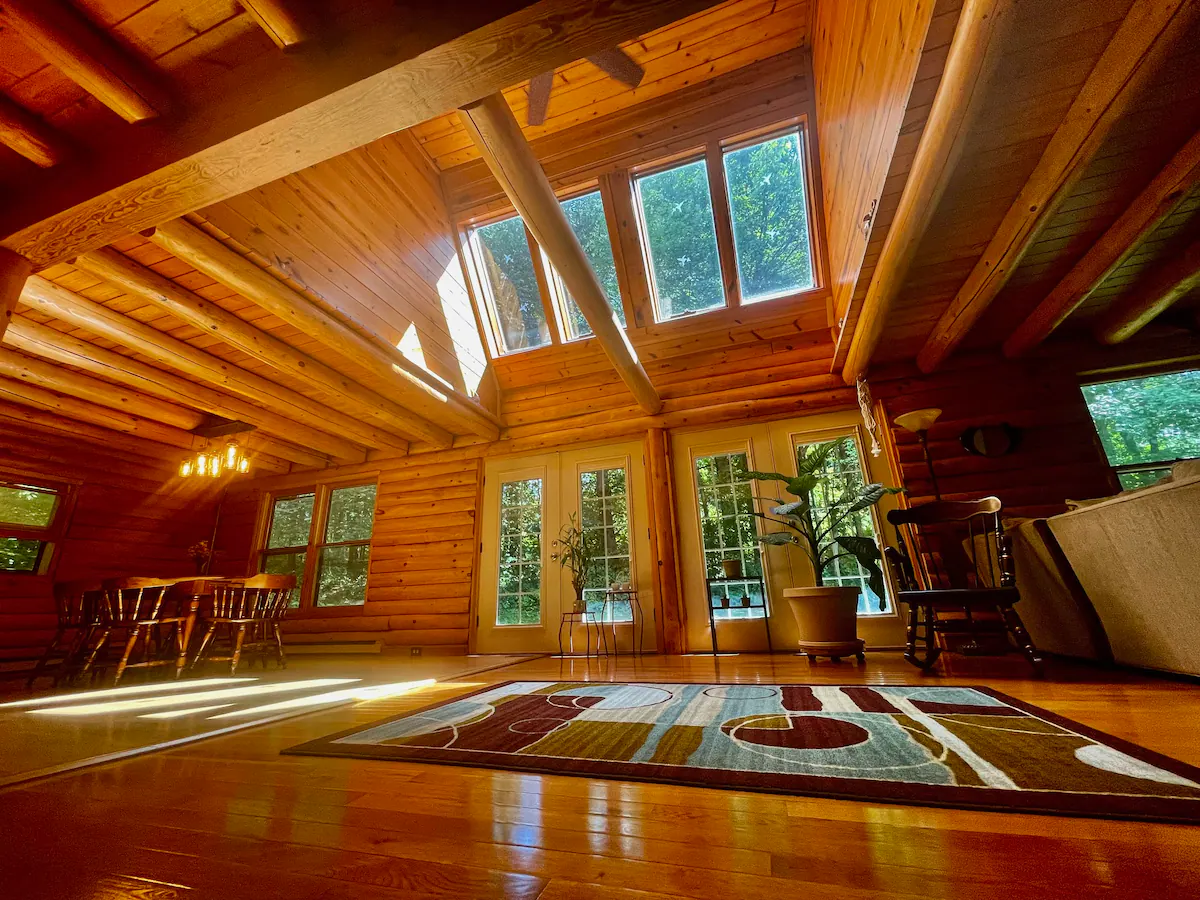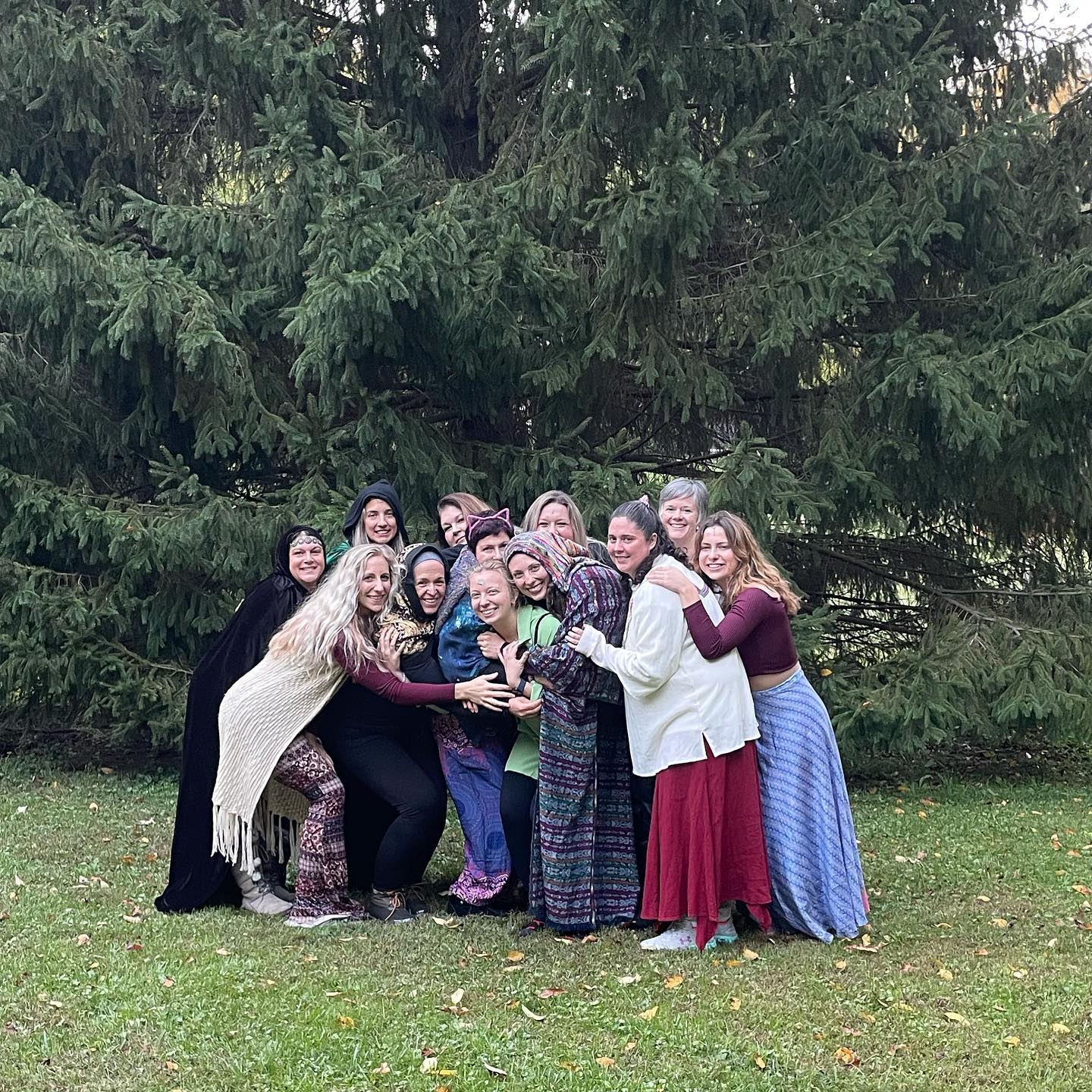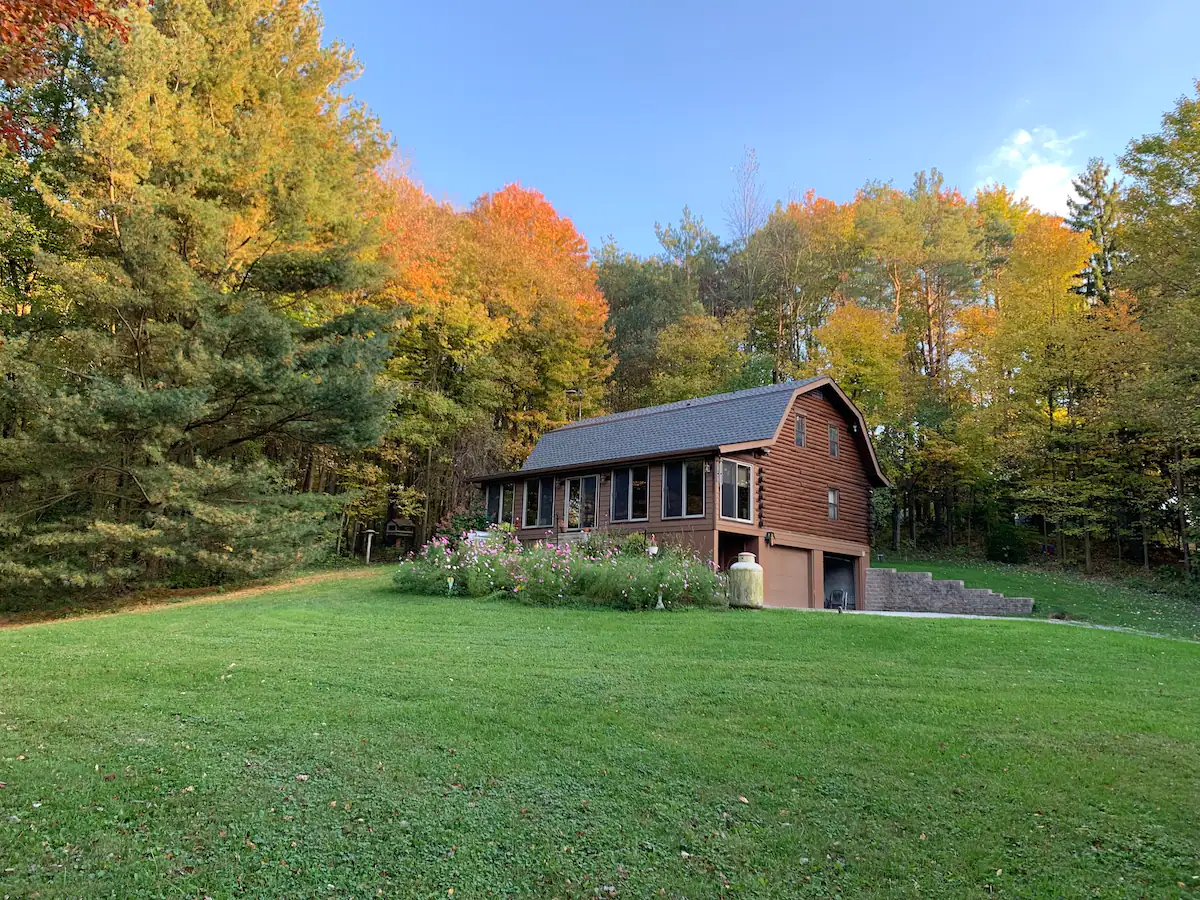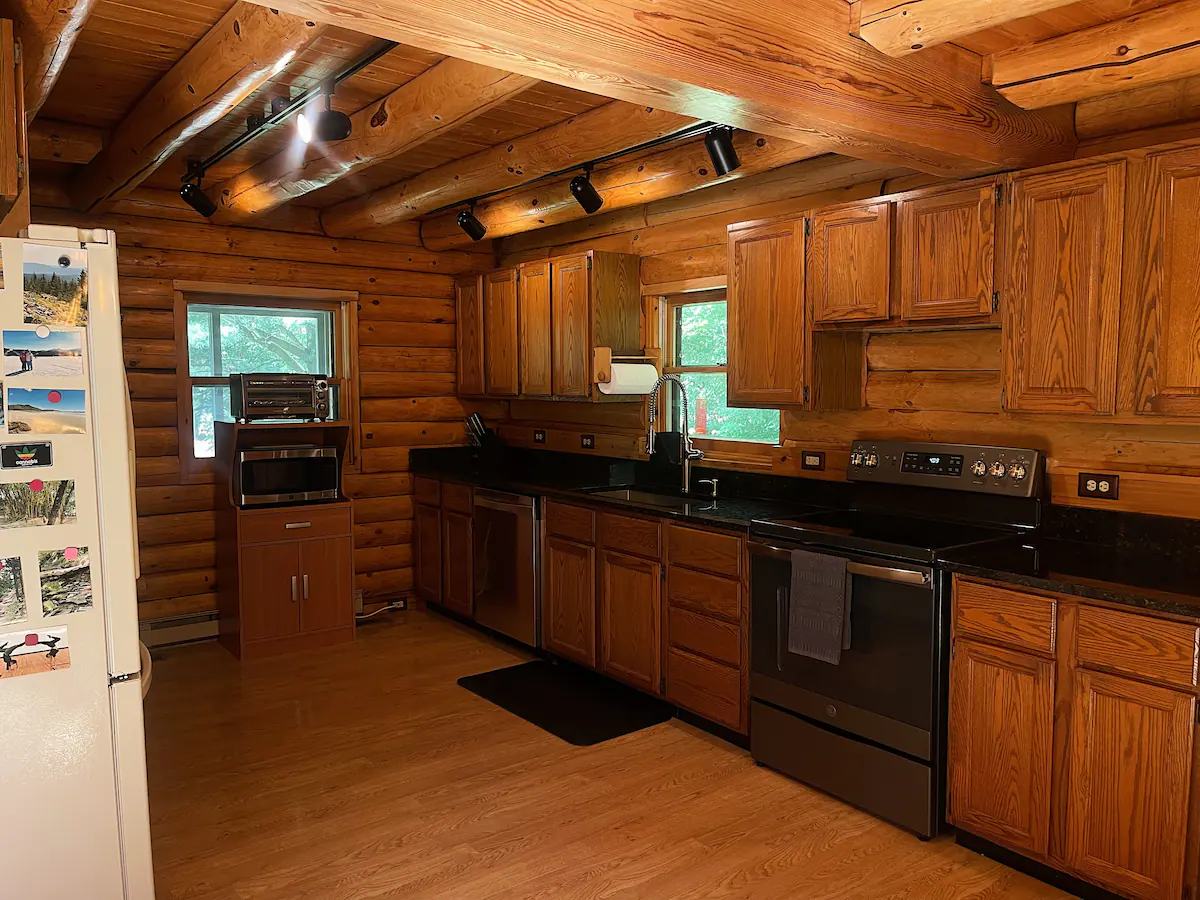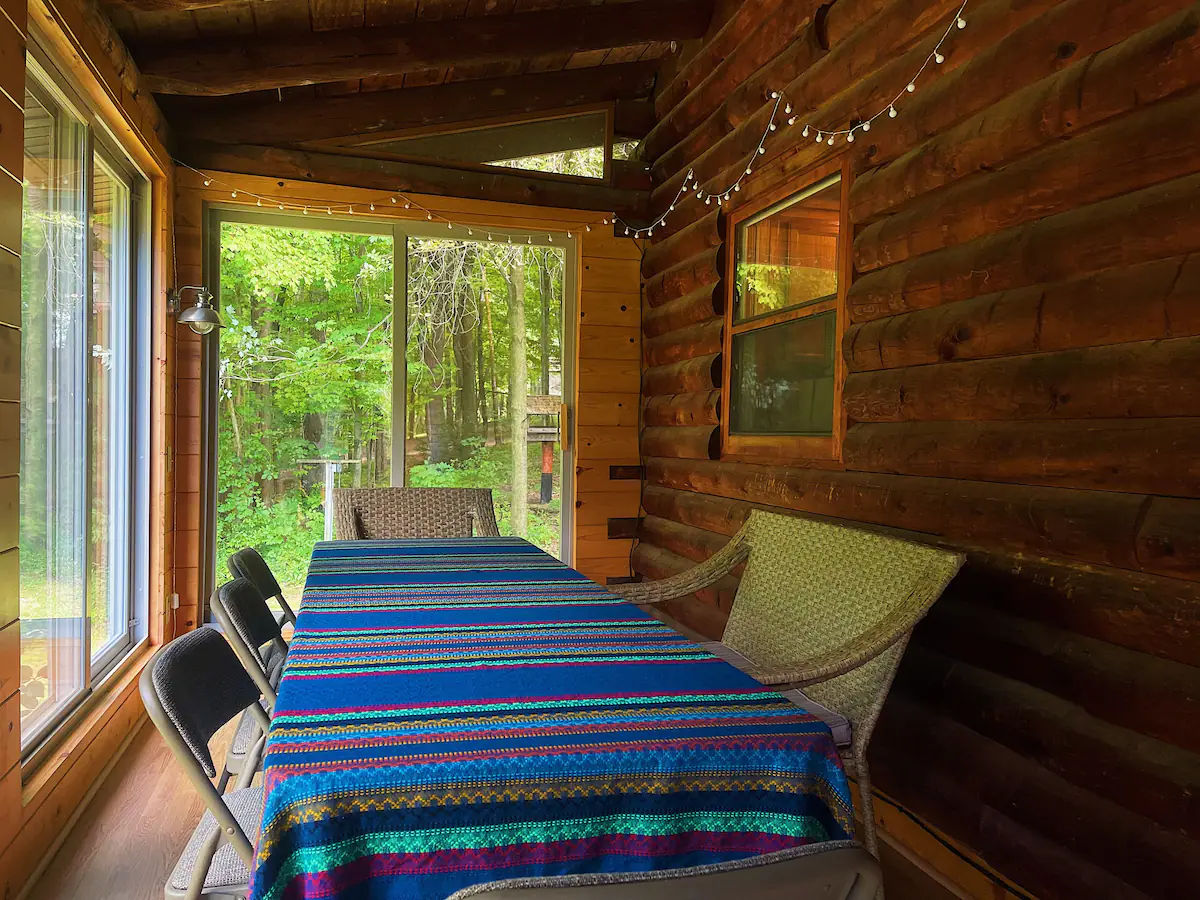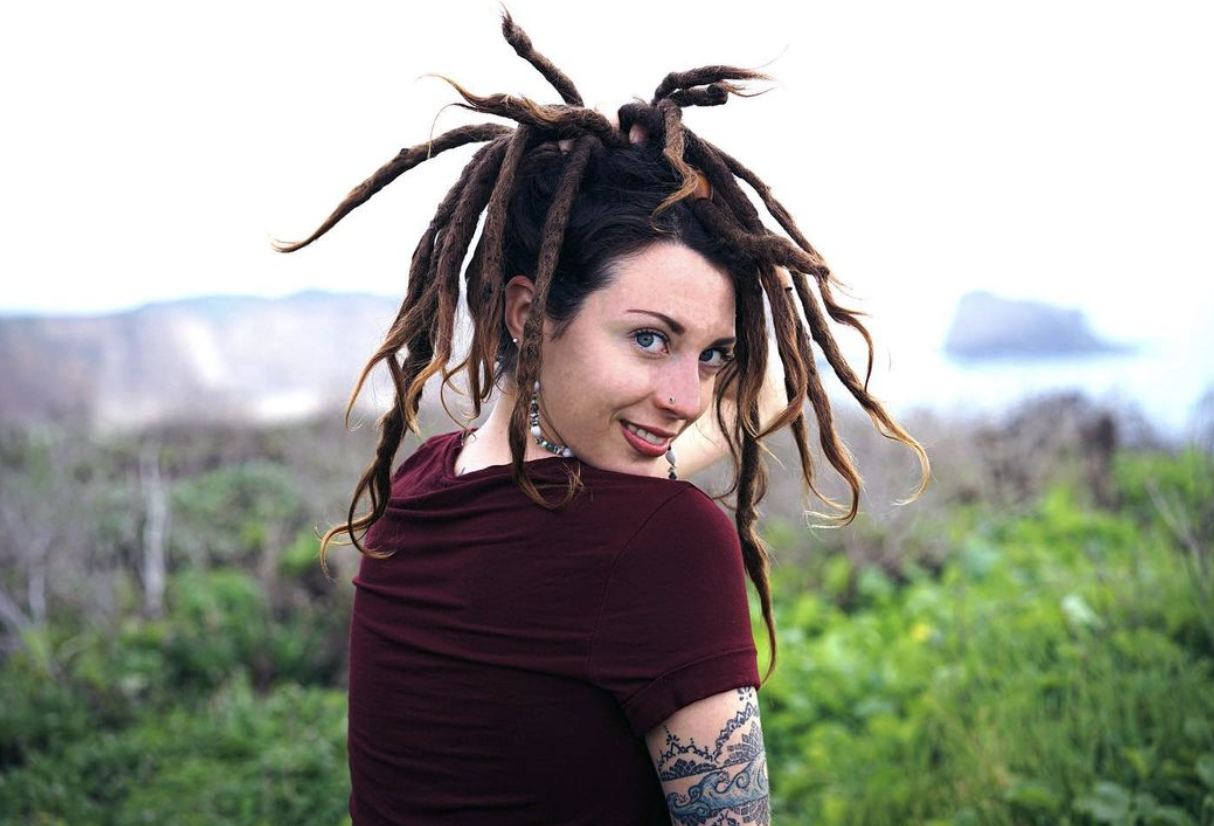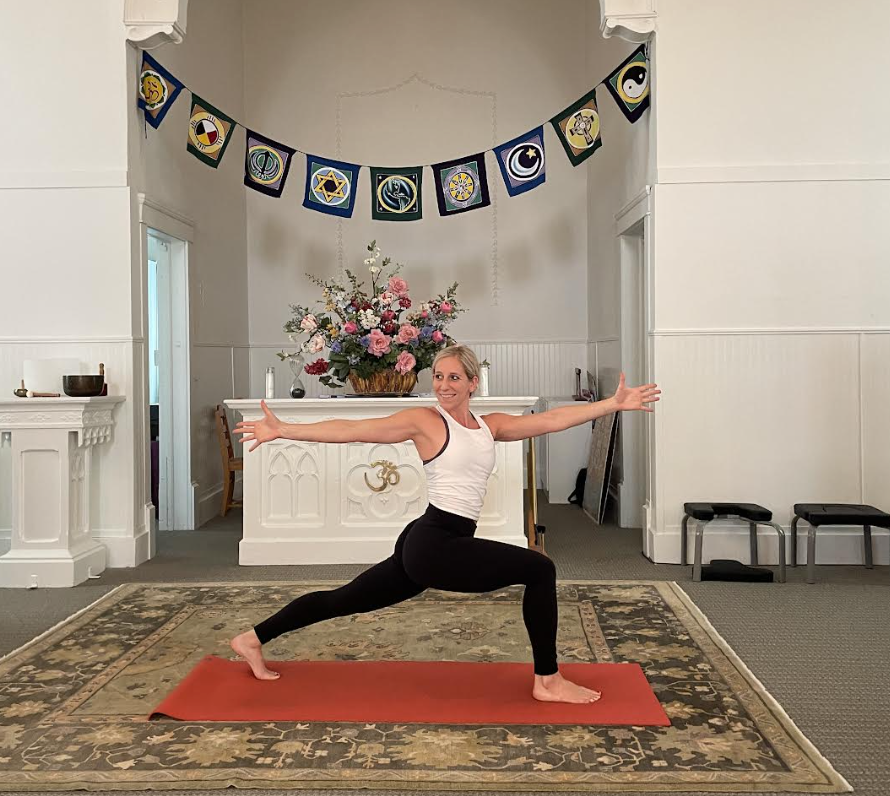 Testimonials from our Fall Womxn's Yoga & Wellness Retreat
"I didn't really know what to expect but I had an amazing weekend! I learned a lot and met some beautiful women. I feel like the retreat opened my heart and set something free in me- which was exactly what I needed. Paisley and Allison are wonderful teachers!"
"I felt Safe and this retreat was life changing!"
"This is a wonderful experience to integrate yourself with other women and nature. Self- reflection and introspective are key for this retreat, allow yourself to get connected and feel the emotions of being in such a powerful environment. I just love it!"