Happy April! Welcome back to Optimal Wellness, a health and wellness platform dedicated to helping people meet their goals while living a healthy and balanced life. Once a month you will receive free content, resources, tips, tricks, recipes, research, quotes, and more.
The Optimal Wellness yoga subscription and lifestyle coaching are now live!!! Please reach out if you have any feedback, questions, or requests!
Basic Sunrise Flow
This Month's Resources
What is Sauna Bathing?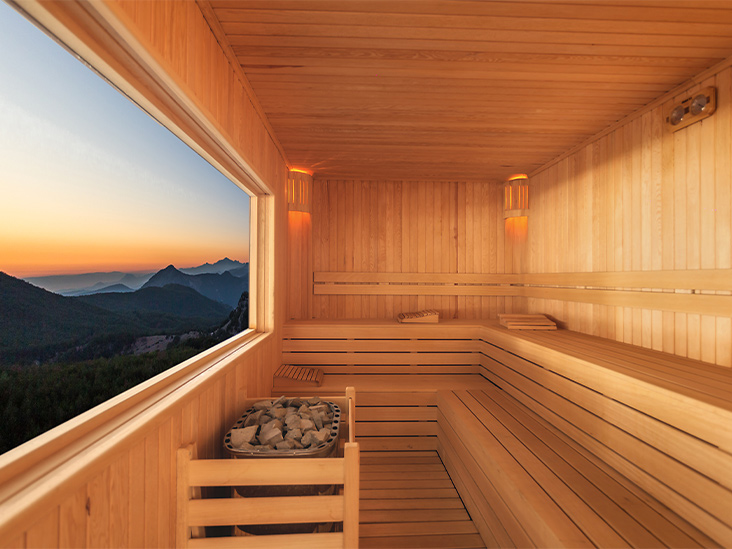 Bathing oneself in heat for the purposes of purification, cleansing, and healing is an ancient practice, dating back thousands of years and observed across many cultures.
How can saunas improve your health?

Reduces inflammation, promotes growth hormone release through heat shock proteins, detoxification, improves physical fitness and athletic performance, decrease in mortality, improving cognitive and mental health, preventing cardiovascular, congestive heart failure, heart disease, and hypertension.
The Four Agreements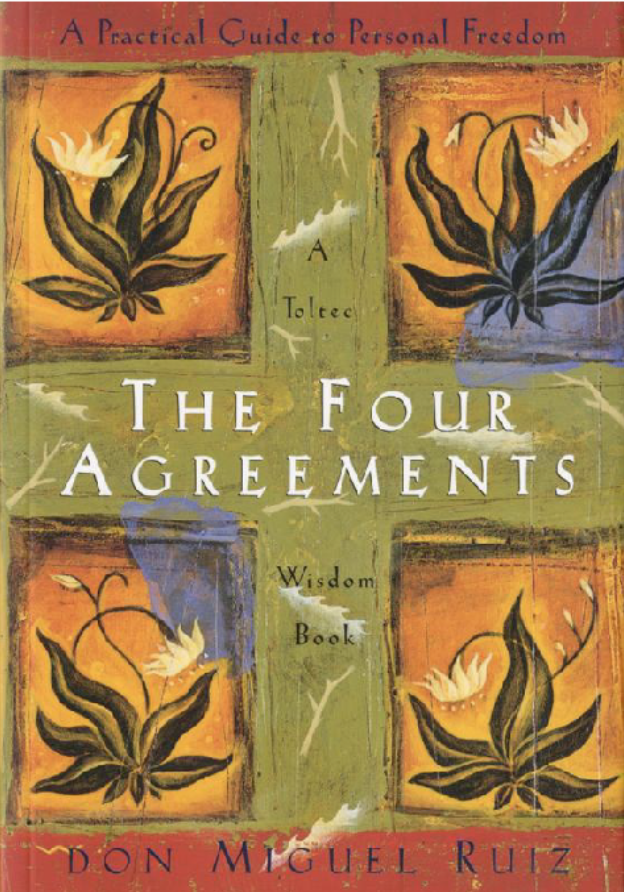 Be Impeccable With Your Word.
Don't Take Anything Personally.
Don't Make Assumptions.
Always Do Your Best."Don Miguel Ruiz's book is a roadmap to enlightenment and freedom. —Deepak Chopra, Author, The Seven Spiritual Laws of Success
In The Four Agreements, Don Miguel Ruiz reveals the source of self-limiting beliefs that rob us of joy and create needless suffering. Based on ancient Toltec wisdom, The Four Agreements offer a powerful code of conduct that can rapidly transform our lives to a new experience of freedom, true happiness, and love.
Fluffy Pancakes
The softest and fluffiest Vegan Fluffy Pancakes made with a handful of simple ingredients! Add chocolate chips, chopped bananas, a handful of nuts or blueberries to make these Homemade Vegan Pancakes extra special.