Welcome back to Optimal Wellness, a health and wellness platform dedicated to helping people live a healthy and well-balanced life.
This month Optimal Wellness has been focusing on the yoga subscription and filming classes in Costa Rica! Sign up for our yoga subscription here!
Quick Basic Flow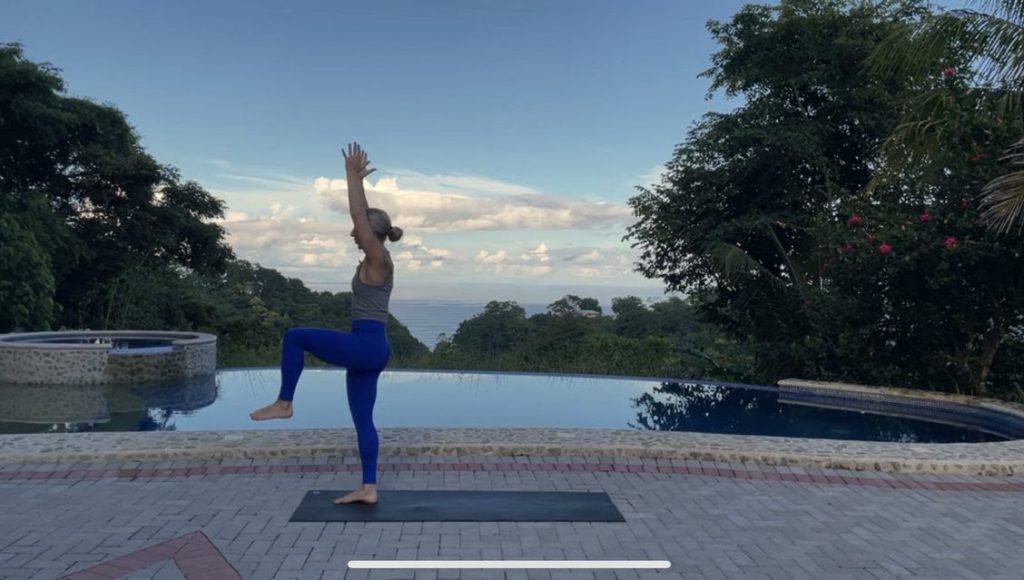 This Month's Resources
What is Integrative Medicine?
Integrative medicine is healing-oriented medicine that takes account of the whole person (body, mind, and spirit), including all aspects of lifestyle.
It emphasizes the therapeutic relationship and makes use of all appropriate therapies, both conventional and alternative.
Integrative medicine "combines mainstream medical therapies and complementary and alternative medicine therapies for which there is some high-quality scientific evidence of safety and effectiveness."
These techniques support the body's natural ability to heal, reducing stress and promoting a state of relaxation that leads to better health.
Learn more from Dr. Andrew Weil here.
Learn more from the Cleveland clinic here.
The Importance of Certified B Corps
Certified B Corporations are businesses that meet the highest standards of verified social and environmental performance, public transparency, and legal accountability to balance profit and purpose.
The B Corp community works toward reduced inequality, lower levels of poverty, a healthier environment, stronger communities, and the creation of more high quality jobs with dignity and purpose.
B Corps form a community of leaders and drive a global movement of people using business as a force for good.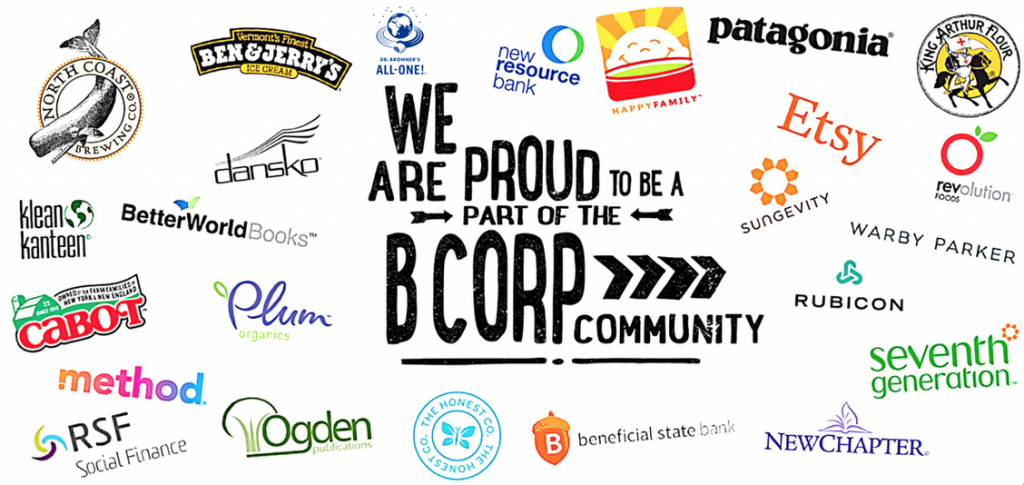 Tahini Glazed Carrots
These tahini glazed carrots are a perfect side dish to bring to a summer picnic! Coming from someone who does not even like carrots….these are amazing!