Happy March from Costa Rica! Welcome back to Optimal Wellness, a health and wellness platform dedicated to helping people meet their goals while living a healthy and balanced life. Once a month you will receive free content, resources, tips, tricks, recipes, research, quotes, and more.
The Optimal Wellness yoga subscription and lifestyle coaching are now live!!! Please reach out if you have any feedback, questions, or requests!
Quick Grounding Flow
This Month's Resources
What is Fasting?
Fasting – the voluntary abstinence from food and drink – is an ancient tradition, long believed to be vital to humans' physical and spiritual health. Practiced for millennia by various cultures and religious groups, fasting is now widely appreciated for its beneficial effects on human metabolism and healthspan.
Most people who practice fasting report feeling energized and more alert at the end of their fast, which may represent a "resetting" of their body's natural metabolic rhythms. This transformative effect of fasting appears to be linked to certain aspects of repair and rejuvenation that are integral to fasting physiology and may provide critical elements in optimizing lifespan and healthspan.
What is Lion's Mane?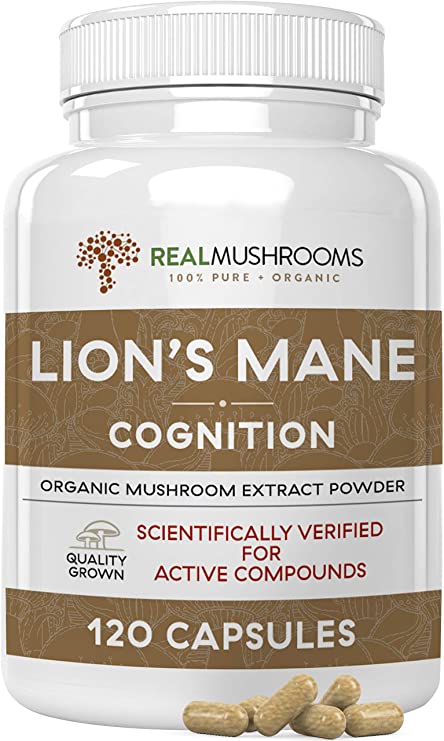 A medicinal mushroom used for thousands of years
Promotes mental clarity, focus, and memory
Provides cerebral and nervous system support
Many studies have identified a NGF (Nerve Growth Factor) in Lion's Mane
Optimizes nervous and immune system health
Supports cognitive function
Read more about lion's mane here
Listen to Paul Stamets (a mycologist, author and advocate of bioremediation and medicinal fungi) on The Joe Rogan Experience here.
Black Bean Brownies!
Black Bean Brownies! According to Chocolate Covered Katie, "These black bean brownies are healthy brownies that DO NOT taste healthy, and I can say that with assurance, as they've been tested on three different groups of people used to "normal" desserts."
Want to fly for Free?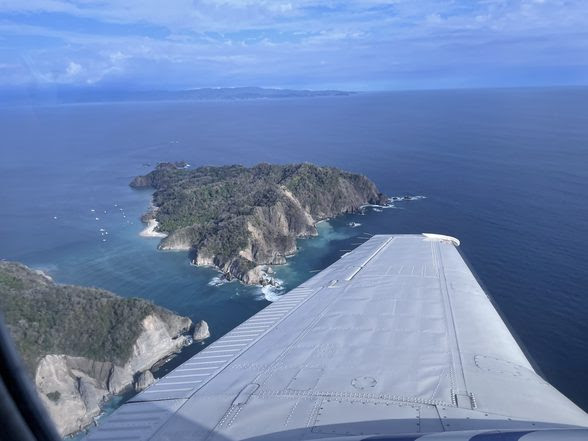 Use this Southwest referral link and earn points so you can travel on a budget! If you need guidance please do not hesitate to reach out about travel hacking and exploring the world affordably.
Vote for Allison, owner, and founder of Optimal Wellness, to win the yoga warrior challenge and a chance to be featured in yoga journal!