Welcome back! We appreciate you being here and hope that you enjoy and learn something from our email blasts each month.
Don't forget! June 25-July 1 Allison & Andrew are hosting a Wellness Retreat in Costa Rica. Learn more on the Facebook event page and let us know how we can assist you with booking flights, earning airline miles, and all of the ins and outs of Costa Rica.
Allison & Paisley are very excited and honored to announce a scholarship opportunity for our Wild Womxn's Yoga Retreat May 5-7. Valued at $300, this scholarship is for the "glamping" lodging option on a screened-in porch, or regular camping with your own supplies. If you are interested please reply to this email answering the following questions:
1) Why do you feel called to attend this retreat?
2) How would this scholarship be helpful or necessary in order for you to attend?
3) If awarded the scholarship, how would you use what you learn at the retreat to benefit yourself, your family, and/or your community?
4) If awarded, can you commit to sending the scholarship sponsor a short email post-retreat, to thank them and share about your experience?
This Month's Resources
Water
This episode of the Huberman Lab podcast discusses how you can you optimize your water quality and intake for health. The beginning of the episode also talks a little bit about cold water exposure for the body. We found this episode to be particularly informative and important. Below you can see Andrew Huberman's summary of the episode:
"In this episode, I discuss our body's most vital and essential nutrient—water. I explain the structure of water and how it is used by the cells and tissues of our body, how much water we each need to drink and when in order to optimize our mental focus and physical performance; and I include how exercise, humidity, heat, and caffeine affect our hydration needs. I explain how temperature and pH influence water's physical properties and if there is any scientific basis for drinking so-called "pH water" or "alkalized water" to improve health. I explain how to test your tap water for contaminants (e.g., endocrine disruptors) and the documented problems with fluoride in drinking water. I provide options for filtering drinking water and describe different water types (e.g., reverse osmosis, hydrogen-enriched, electrolyzed reduced, deuterium depleted, etc.). Since the human body is mostly water (55-80% depending on one's age) and water has essential roles in health, disease and cellular function, everyone ought to benefit from understanding how best to clean our tap water, hydrate effectively and in some cases, adjust the type of water we drink to allow our brain and body to function optimally in regard to health and performance."
Band Drills
Creative uses for stretching, mobility, and strengthening exercises. This article shows some drills helpful for back pain using bands, created by Dick Hartzell (inventor of Jump Stretch Bands and Northeast Ohio native). You can also follow this video with Dick for lower body flexibility.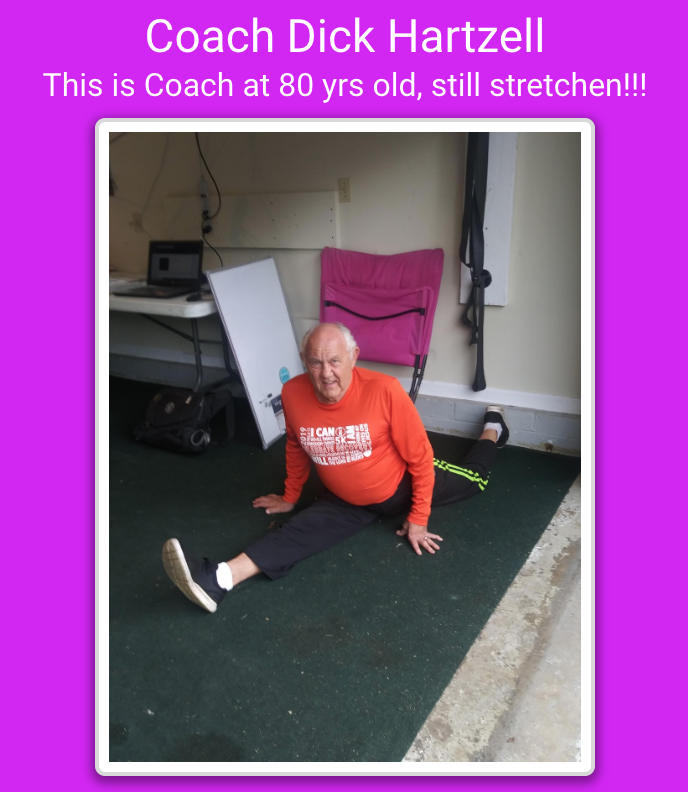 Copycat Chipotle Vinaigrette
If you love Chipotle's honey vinaigrette, this is for you! We have been doing our best to stay away from seed oils and unfortunately, Chipotle is full of them! We used this copycat vinaigrette recipe to make chipotle at home and used avocado oil instead of vegetable oil (which is extremely inflammatory, can cause heart disease, and can increase risk of cancer).
New Yoga Class!
So very excited to announce a NEW CLASS! Allison will soon be offering an all levels yoga class in Aurora at Spa Walden on Wednesdays from 6:00-7:00 pm. First class will be Wednesday, April 5. I am so honored to share my practice in this gorgeous space.